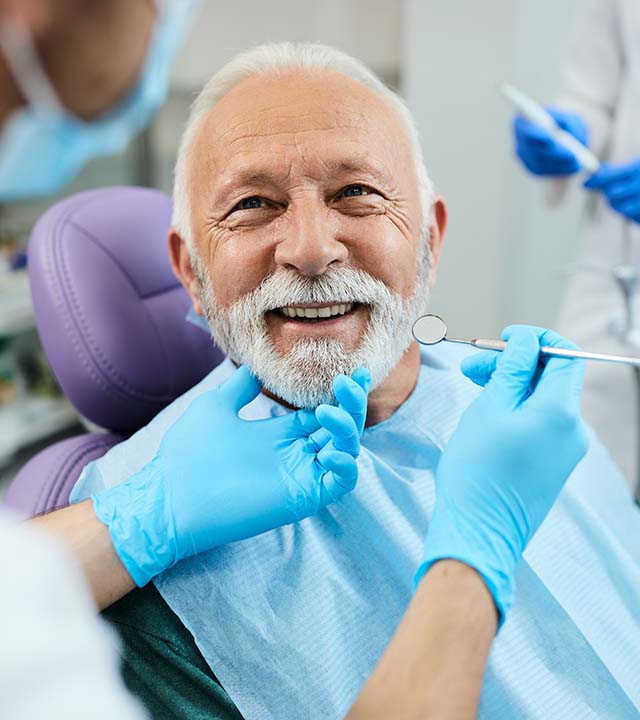 Dental Examinations and Recalls in Grand Central & Rockefeller Center, NY
Regular dental checkups and having your teeth cleaned are important. Routine dental visits make it possible for us to treat problems in the early stages. During your visit, we check for tooth decay, gum disease, worn fillings and other changes in your teeth and gums.If you are an existing patient, please let us know if your medical records need updating. Tell us about any illness you have or any medications that you are taking, including over-the-counter drugs.
Initial Exam
A healthy mouth and a pleasant, confident smile, are an important part of total health. To achieve these goals the dentist needs to look thoroughly at all areas associated with the mouth, gather information, and make accurate records. The dentist will evaluate each patient and determine the x-rays that are necessary to ensure that the decisions for your care are based on current and complete information. We believe getting to know you and your personal dental care objectives is important in this process as well. This careful approach ensures that unhealthy areas are noted, and a complete plan to achieve optimal health can be presented. This complete plan may be presented at a separate consultation appointment if your case is complex and requires more detailed analysis. A patient may then make an educated decision about how they would like to proceed with their treatment options.
Recall Exam
Once a patient's dental condition has been restored to good health, regular checks are made to prevent problems from developing unnoticed. A recall exam is an opportunity for the dentist to again thoroughly look at all the areas associated with the mouth and compare the findings to previous records. This exam is often combined with a maintenance cleaning.
Emergency Exam
Some patients first come to our dental office when they have an emergency. There could be pain or some area of concern. The dentist will examine the area in question, and may require some records or additional information, such as x-rays, to arrive at a diagnosis. Then the problem and possible treatment options will be explained so that the patient may decide on a course of action.
Before and After

Dental Cases
Full Mouth Cosmetic Reconstruction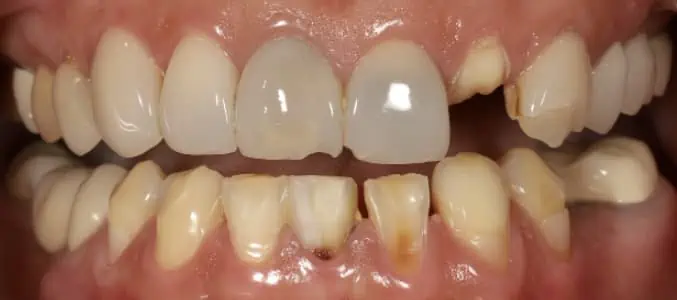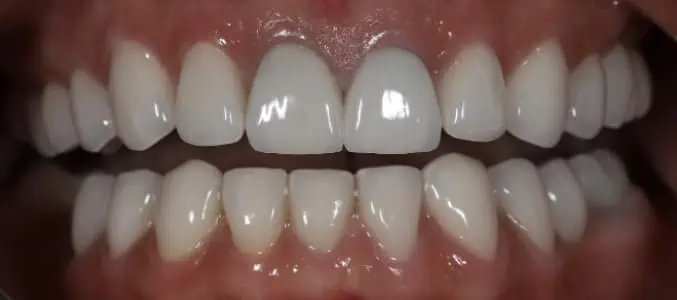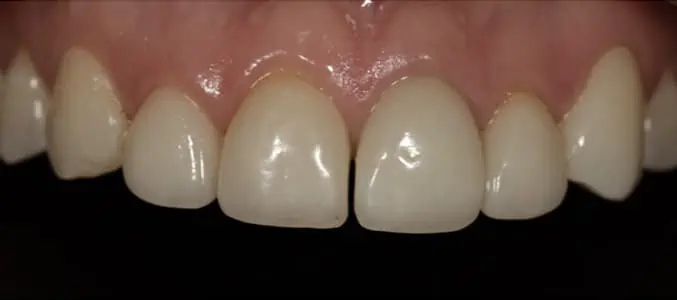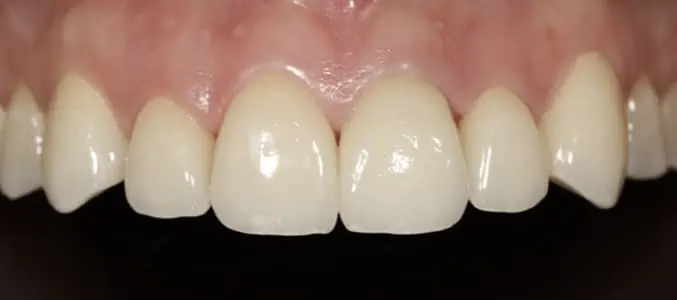 Water Laser Decay Removal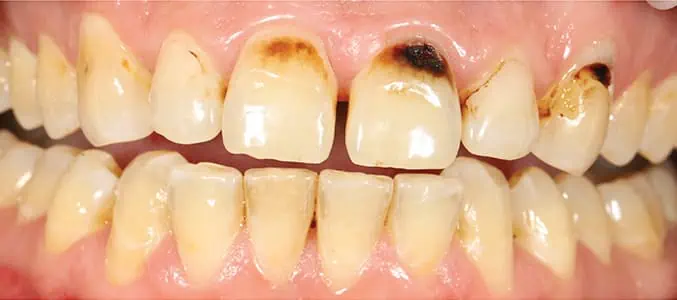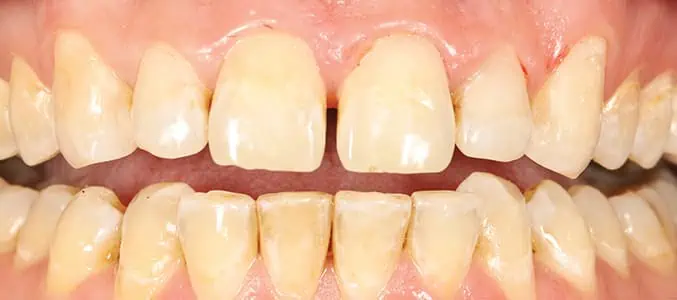 See how SLimDental have transformed the smiles of people like you.