Providing the highest quality care in New York City (and beyond)
is our mission. Here are a few of the ways we make it happen: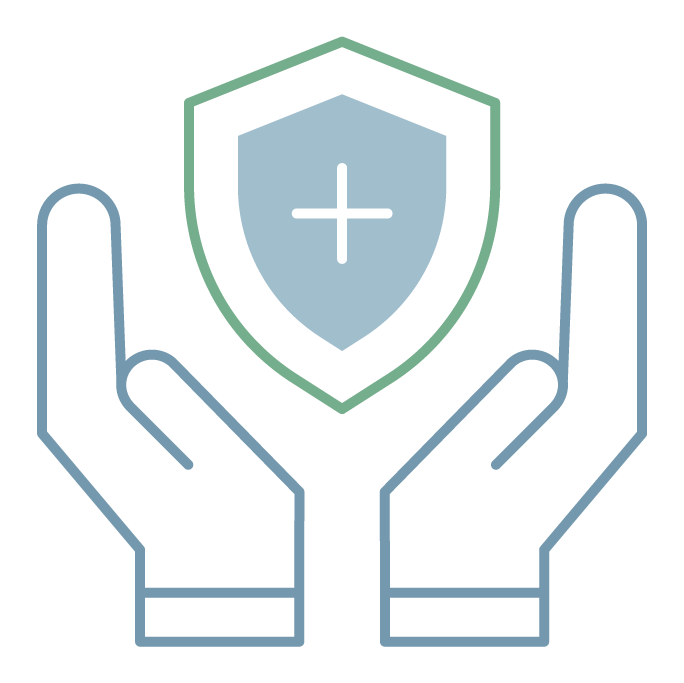 Gentle
Treatment
Your comfort is our top concern. We're highly attentive to your needs and deliver care with skilled dexterity and "soft hands."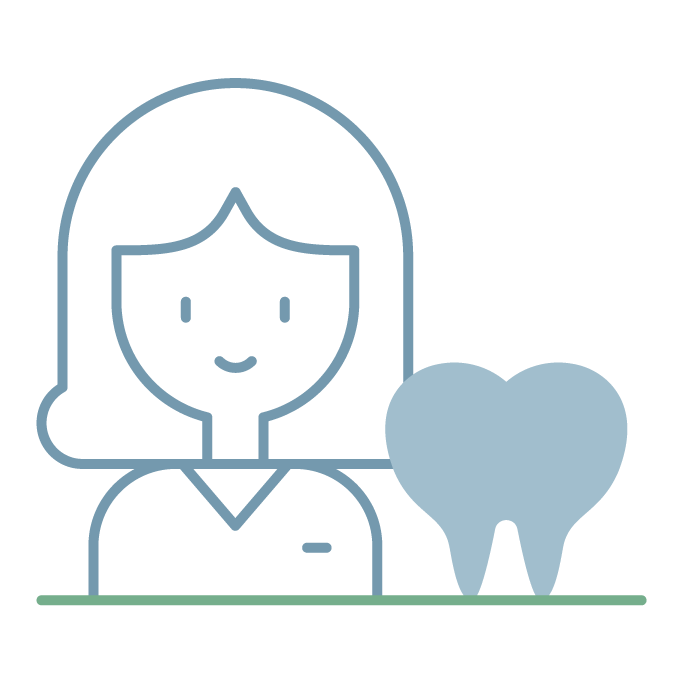 Personable
Service
We have a kind-hearted team that loves getting to know you and your family; seeing your smiles and oral health thrive is what we're all about.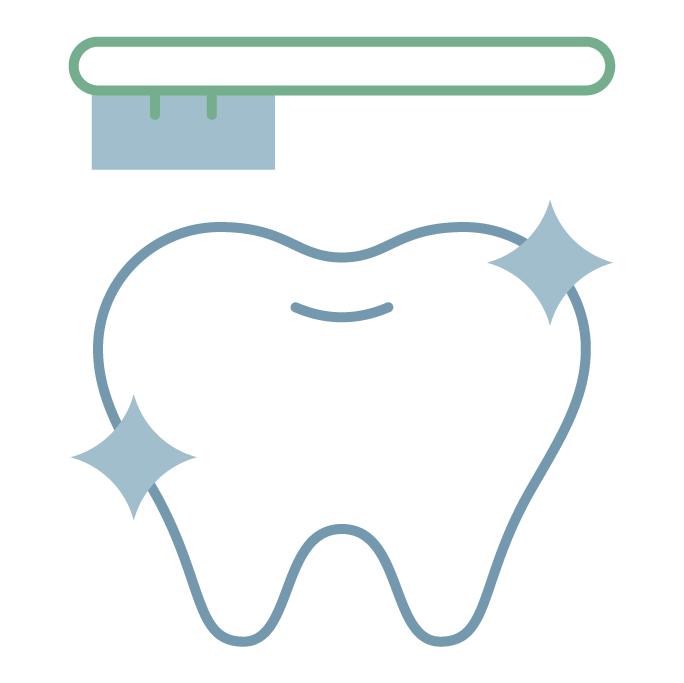 Thorough
Education
Our job is to give you all the options. We'll discuss treatment risks, benefits, and alternatives so you can make clear decisions.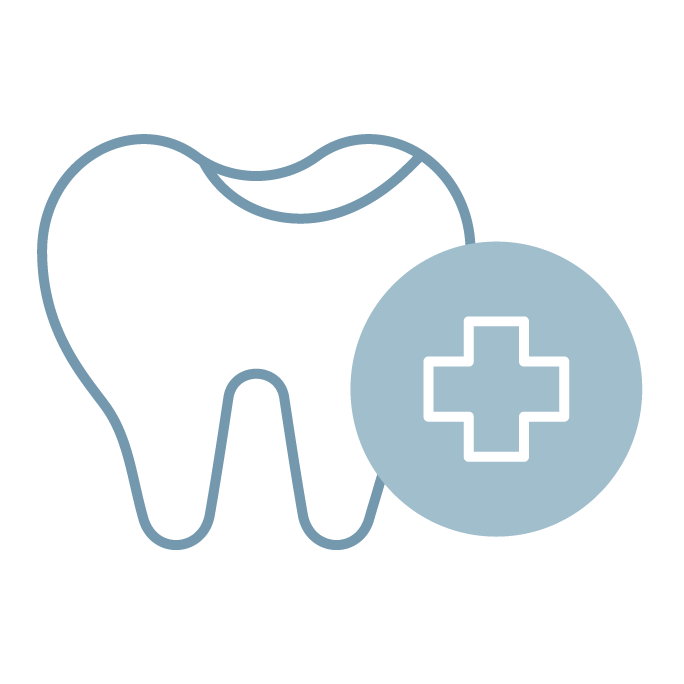 Thoughtful
Intervention
We take a judicious approach, suggesting conservative intervention when appropriate and more aggressive intervention when necessary.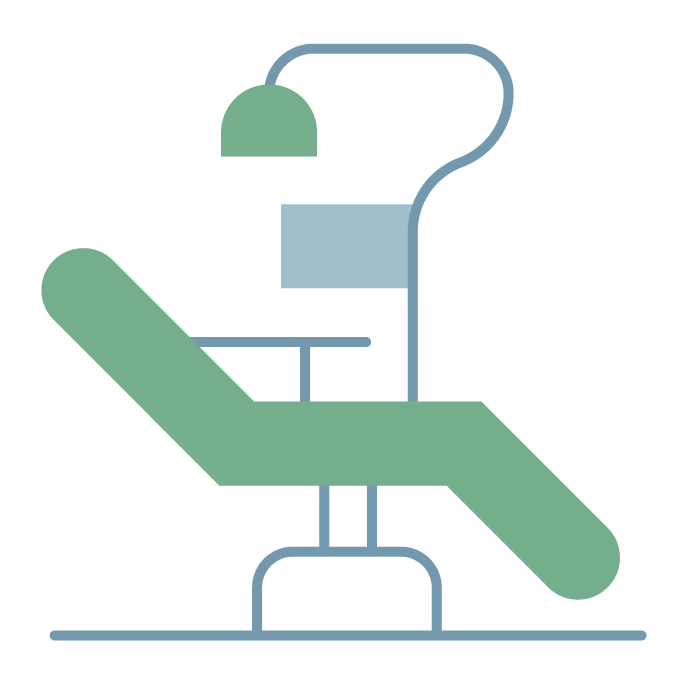 Excellent
Technology
We invest in great technology, but we use what works, not just what's new. We're after the most effective, painless tools.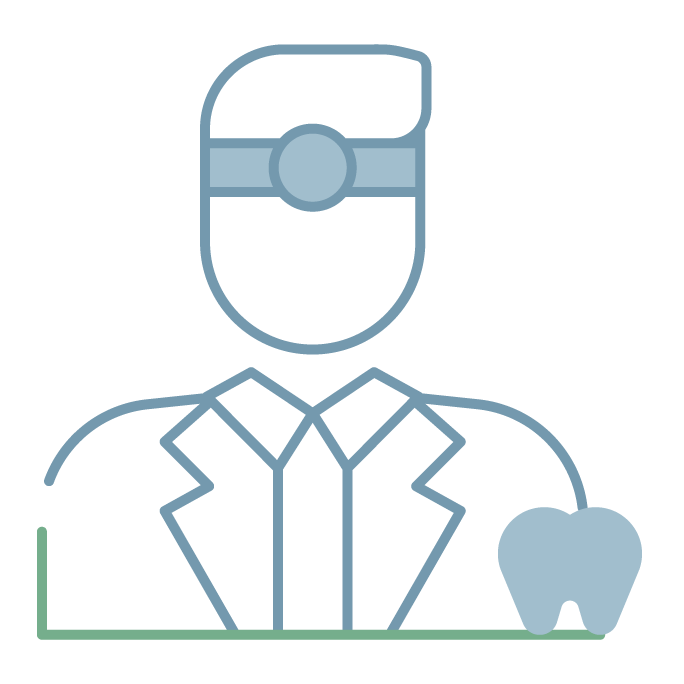 Team
Continuity
From specialists to hygienists to office managers, at every location, you'll be met with an exceptionally kind and highly skilled team.
We've assembled a team with world-class skill and natural compassion.