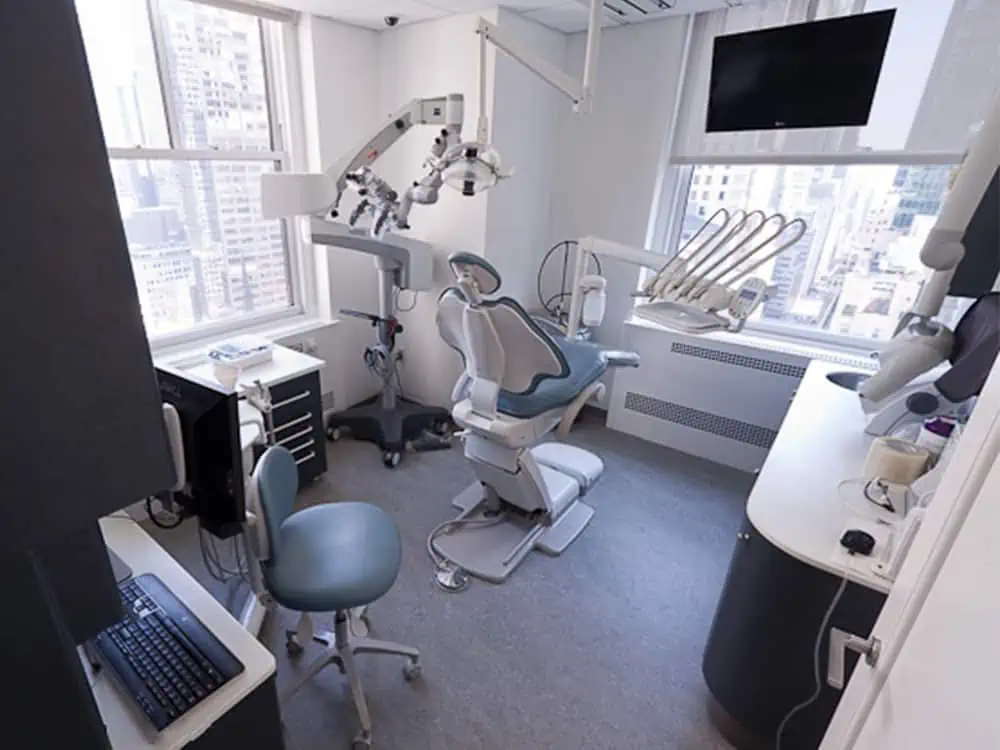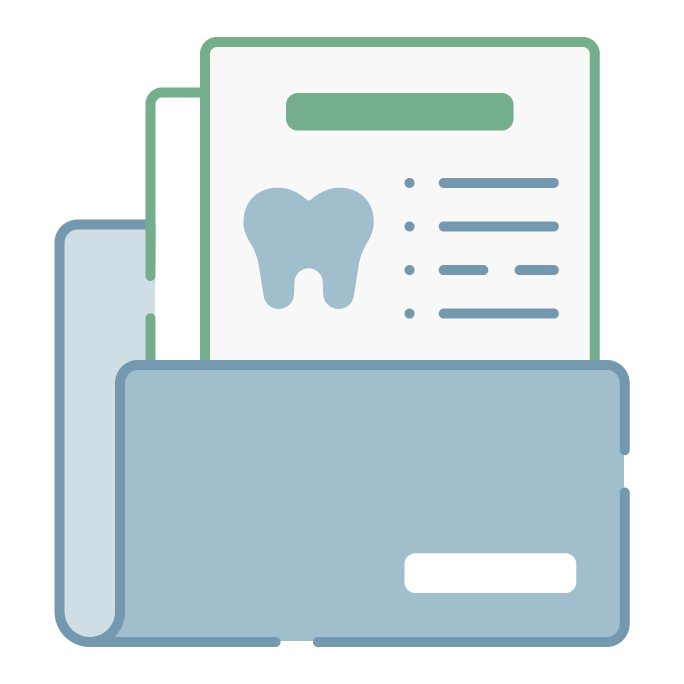 Exams
Dental exams evaluate specific dental concerns and your overall oral health.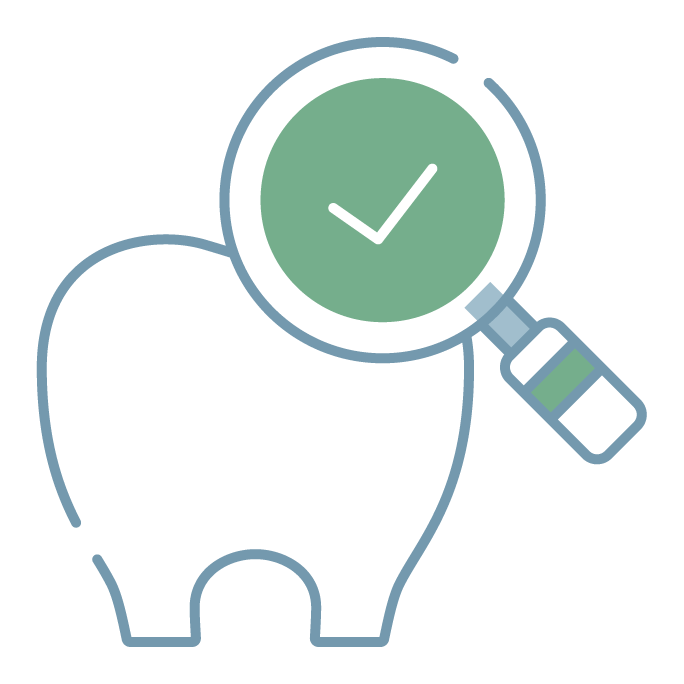 Hygienist
Services
Our hygienists offer cleanings, maintenance, and patient education.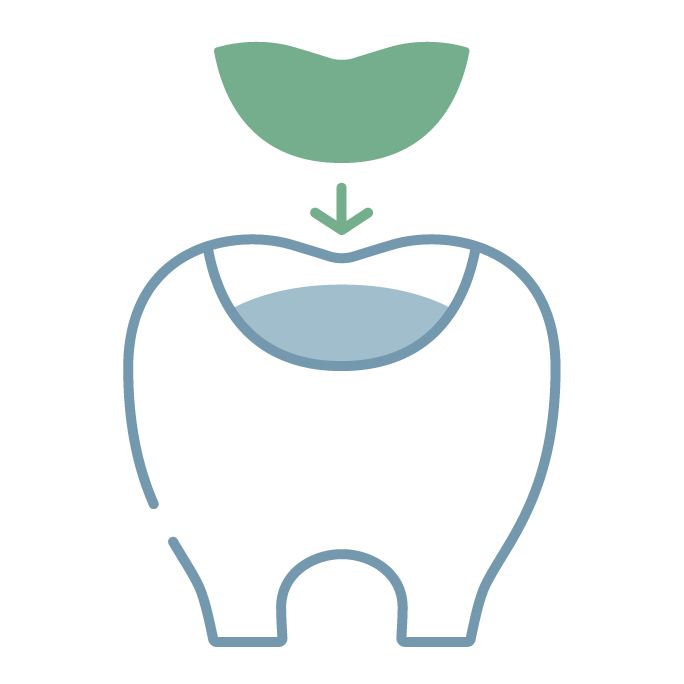 Fillings
and Restorations
Fillings and restorations are used to repair cavities in the teeth,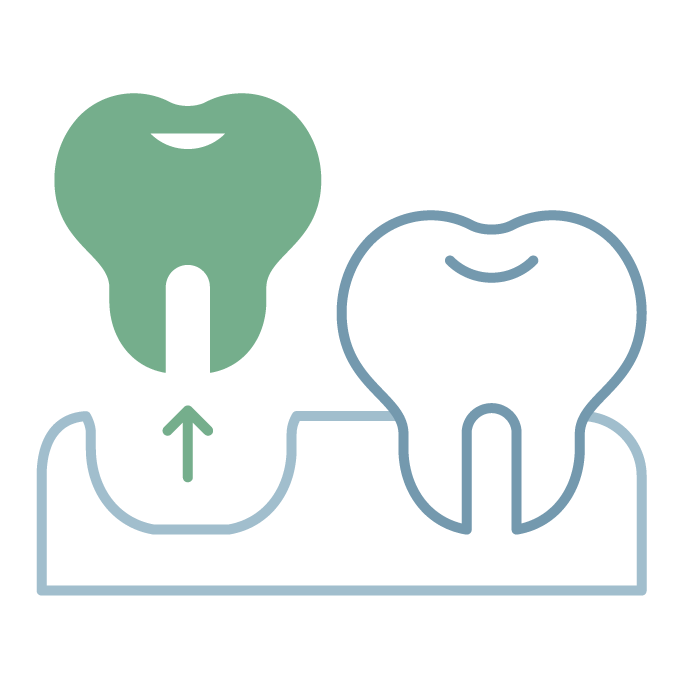 Tooth
Extractions
Several treatment options exist for teeth that require removal.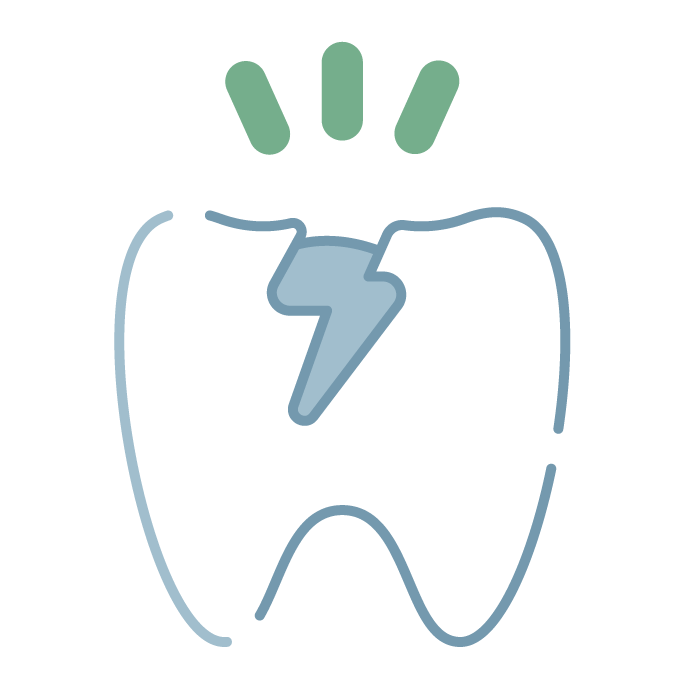 Inlays & Onlays
Durable inlays and onlays are used to repair teeth that have decay or damage.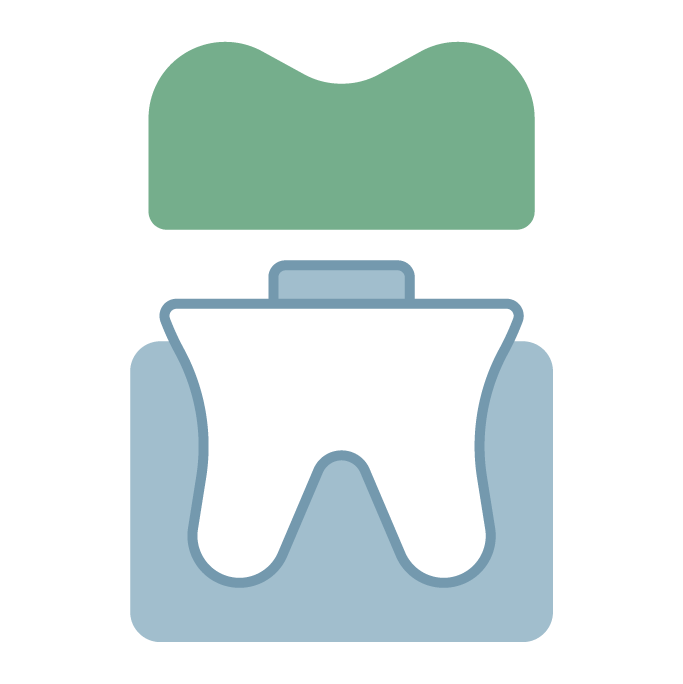 Crowns and Bridges
Durable porcelain caps for damaged or missing teeth.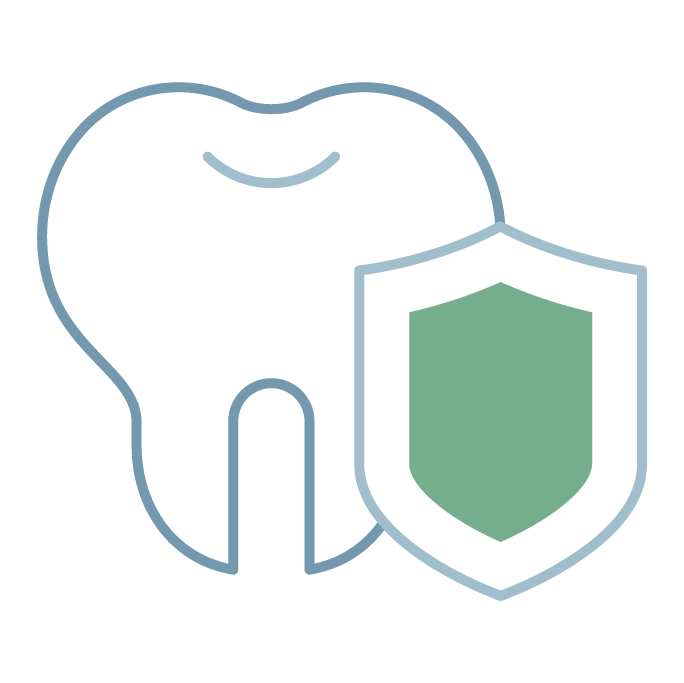 Minimally Invasive Procedures
Natural teeth are maximally preserved and minimally affected.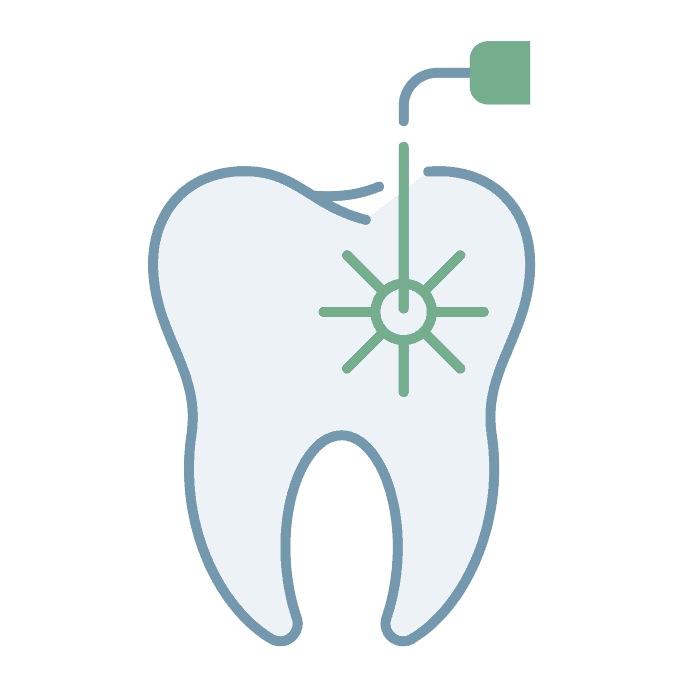 Laser
Dentistry
Laser treatments are a quiet, precise option for many dental procedures.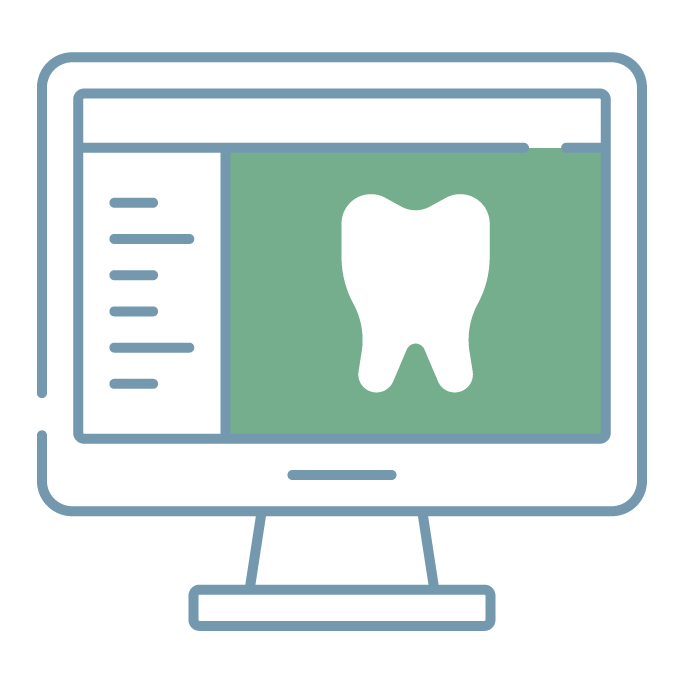 Digital
X-rays
Digital technology means faster and safer diagnosis and dental treatment.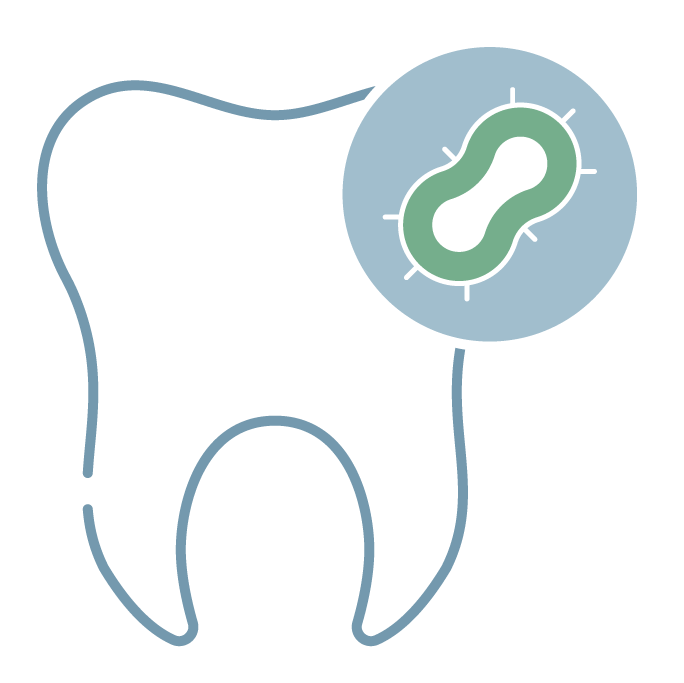 DIAGNOdent
Our laser technology allows us to find and treat cavities while they are small.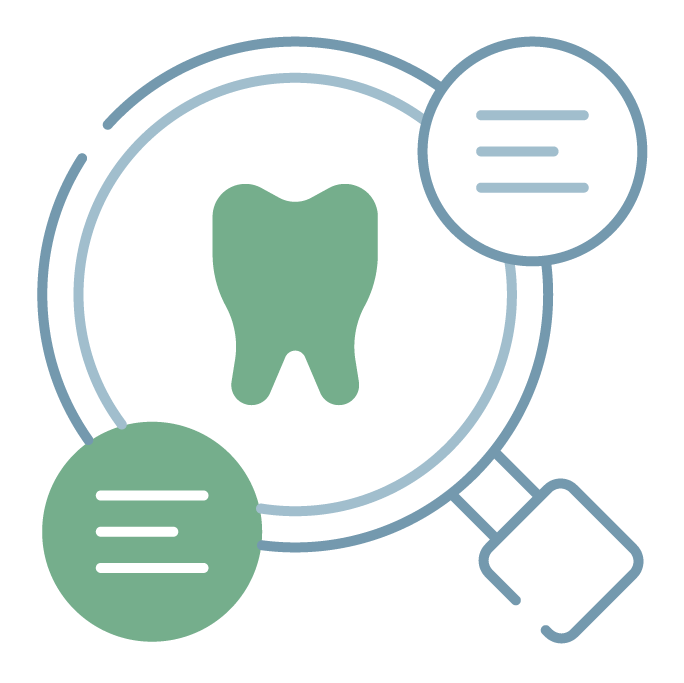 Micro-Dentistry
A modified microscope, useful for diagnosing and treating small cracks in teeth.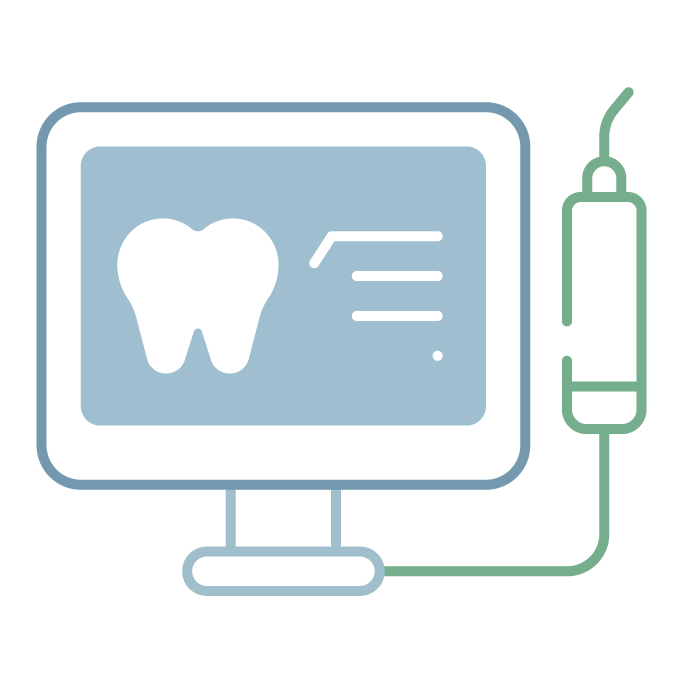 Intraoral Camera
Intraoral photos can be easily viewed during your exam for education and treatment.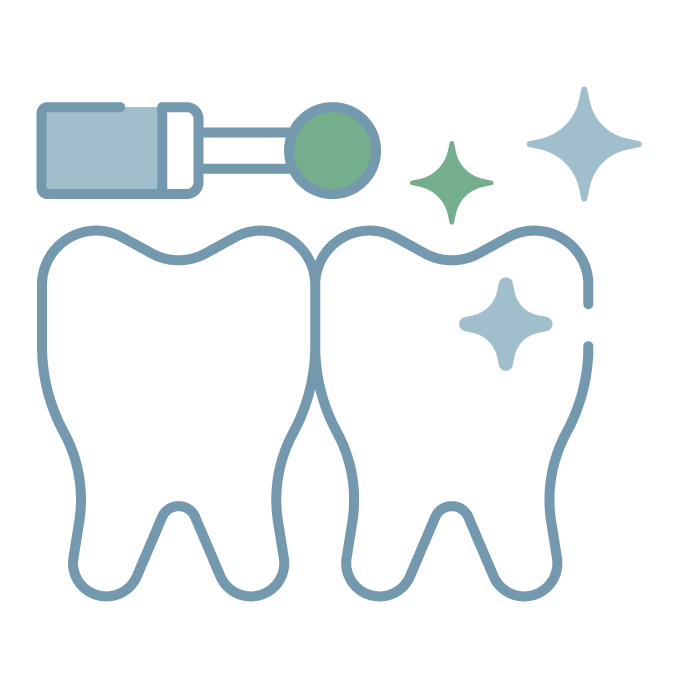 PROPHY-JET
System
An air-cleaning system helpful for treatment prep and orthodontics.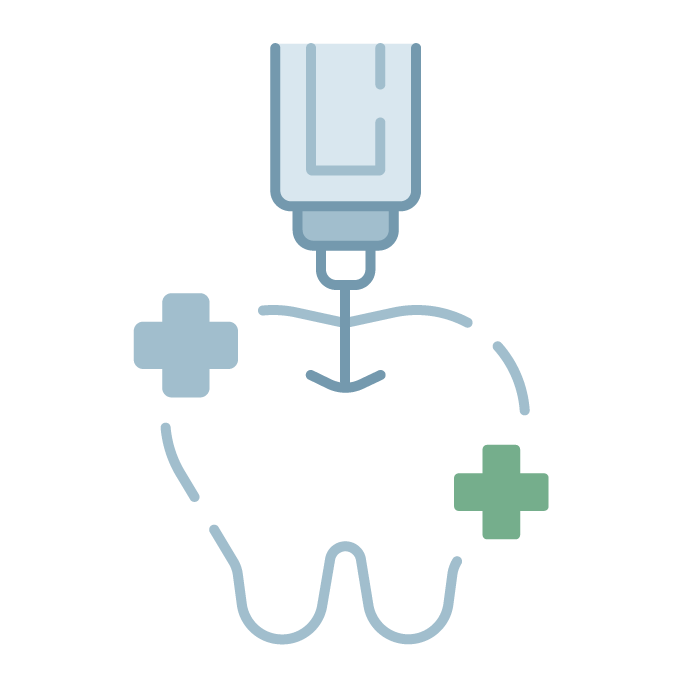 STA System
Single Tooth Anesthesia is a precise, pain-free anesthetic delivery without extra numbing.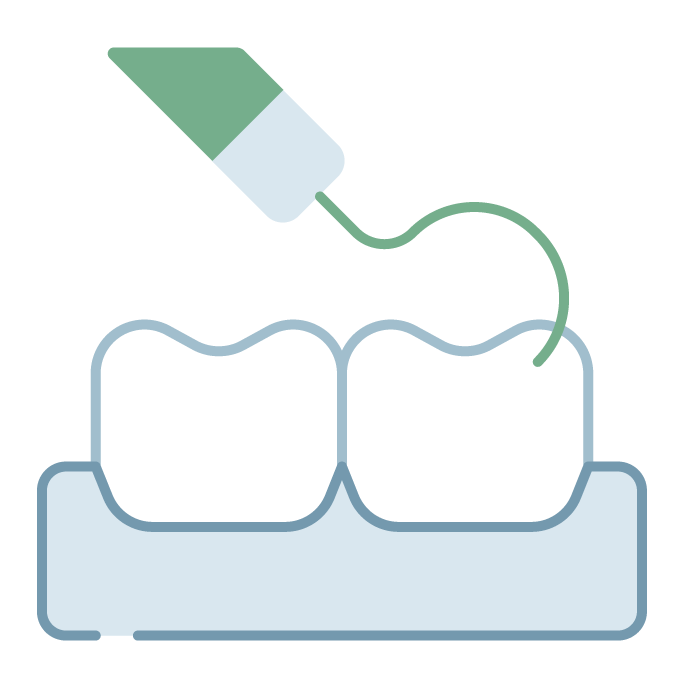 Scaling and Root Planing
A deep cleaning procedure for gum disease.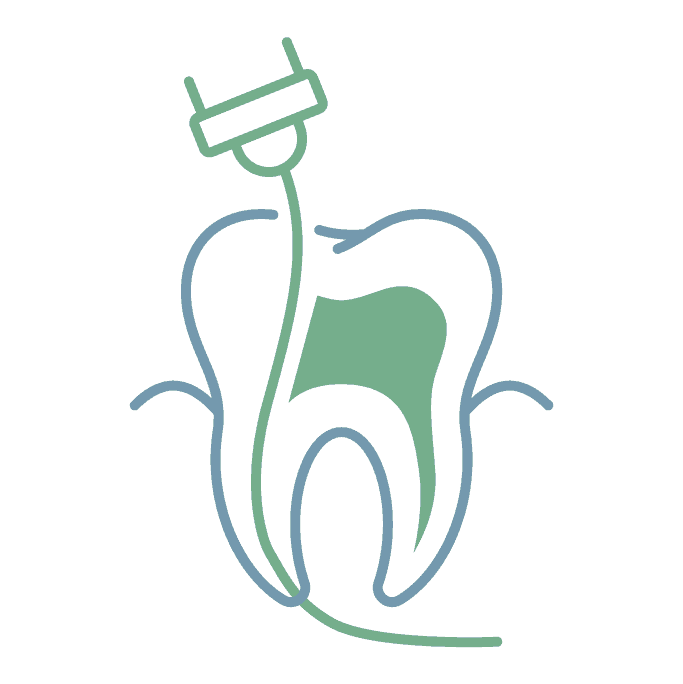 Root Canals
Root canals treat an infected tooth by removing the damaged nerve.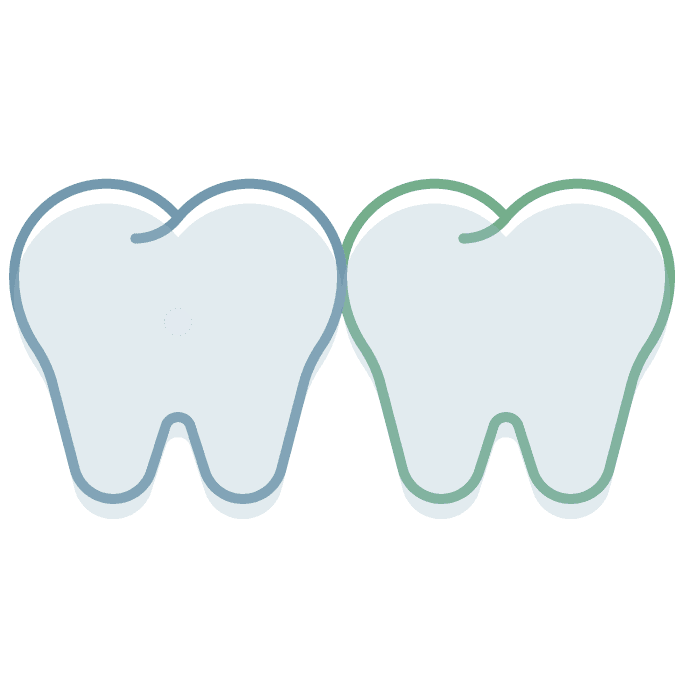 Invisalign
Invisalign uses clear aligners to straighten your teeth without wires or brackets.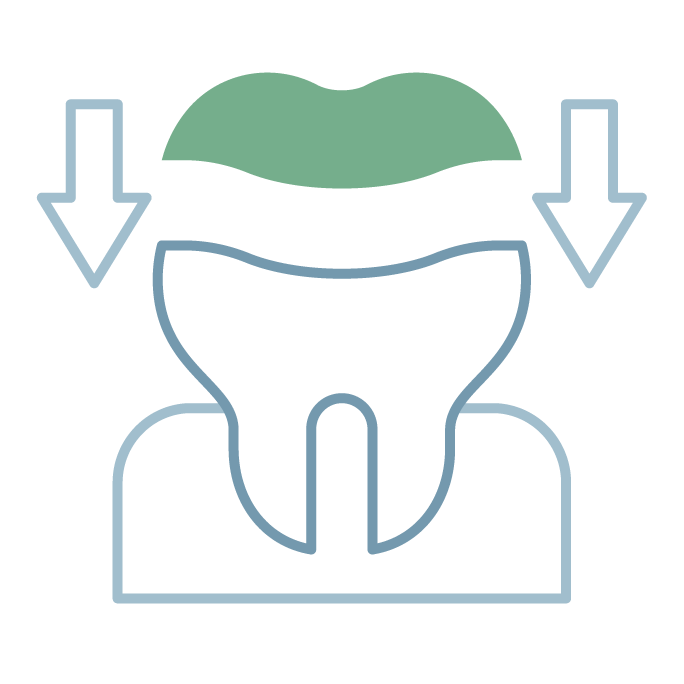 Crown Lengthening
Lengthening prepares teeth for crowns by exposing more tooth surface.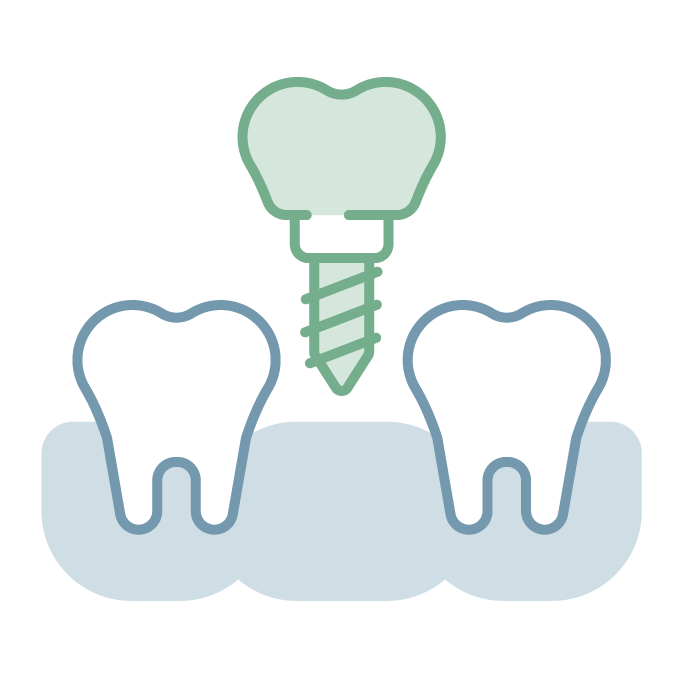 Dental
Implants
Implants are titanium tooth roots that are covered by crowns to replace missing teeth.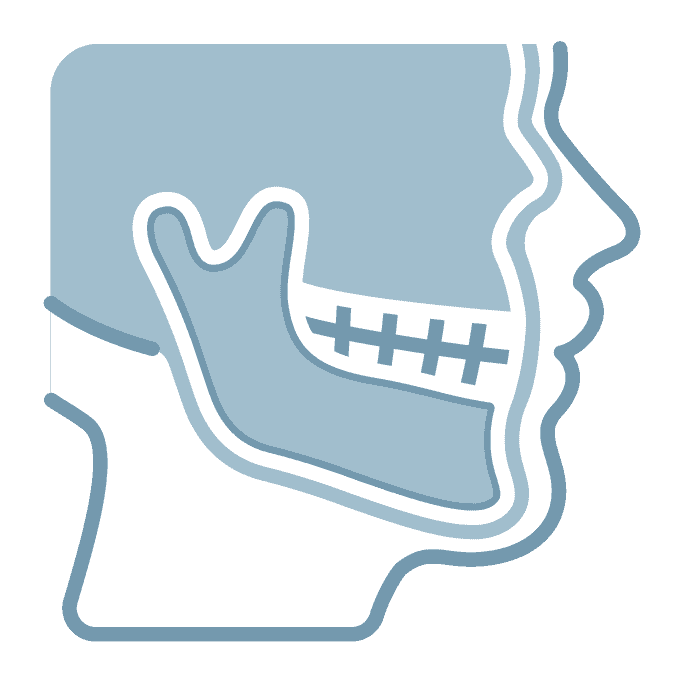 TMJ Treatment
Treatment for the pain and discomfort associated with jaw issues.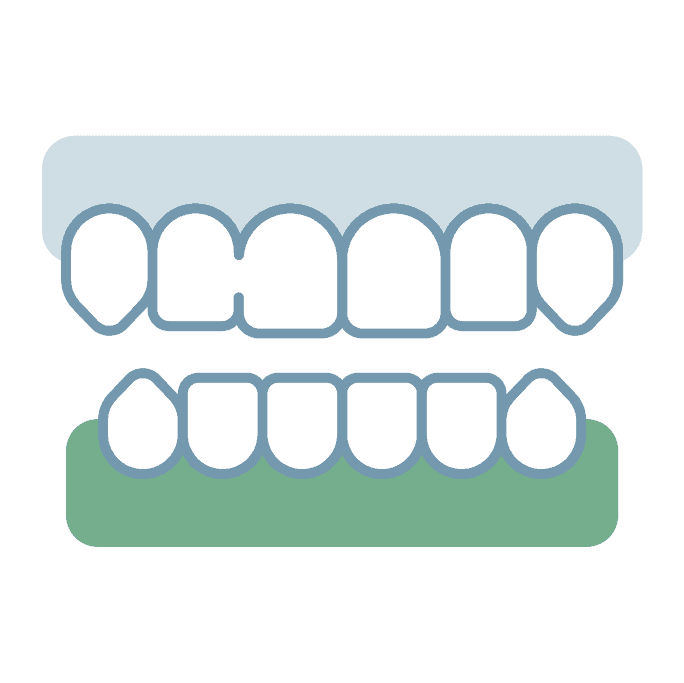 Gum Surgery
Gum surgery can be used to treat disease or improve the appearance of the gums.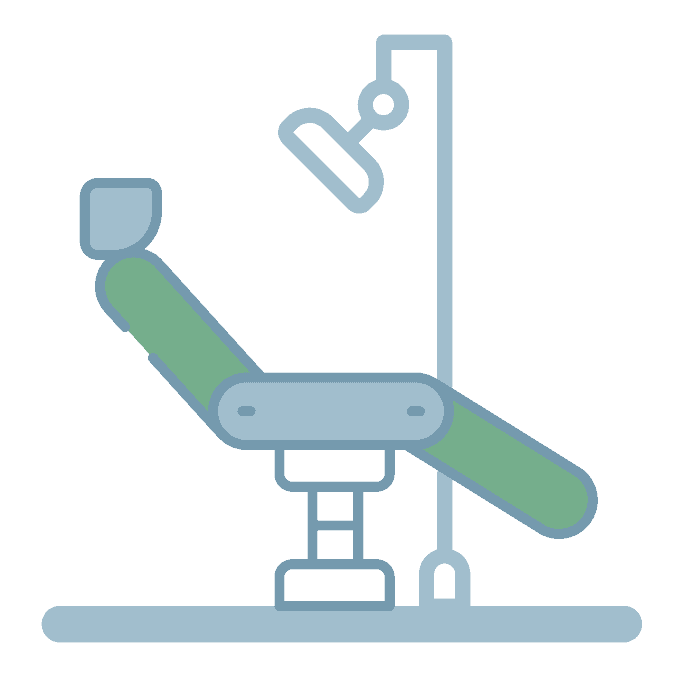 Nitrous Oxide
Nitrous oxide is a quick, safe sedation option for dental stress with few side effects.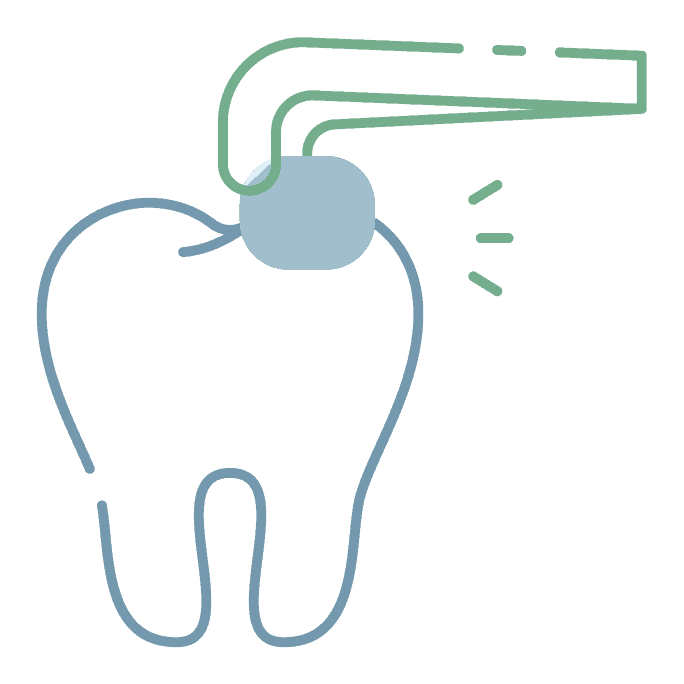 Periodontics
Periodontics addresses the gums and tissues around your teeth to prevent and treat gum disease.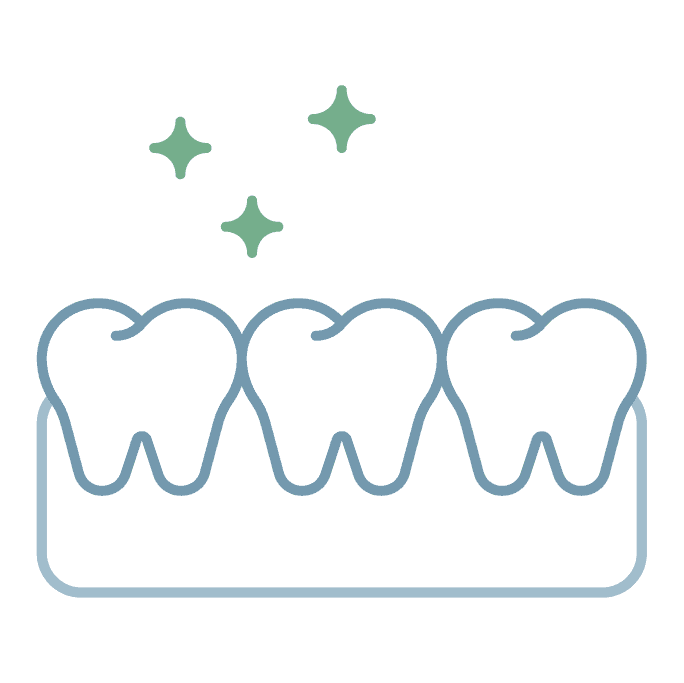 Teeth Whitening
Teeth Whitening is a noninvasive procedure that removes unsightly stains from your teeth.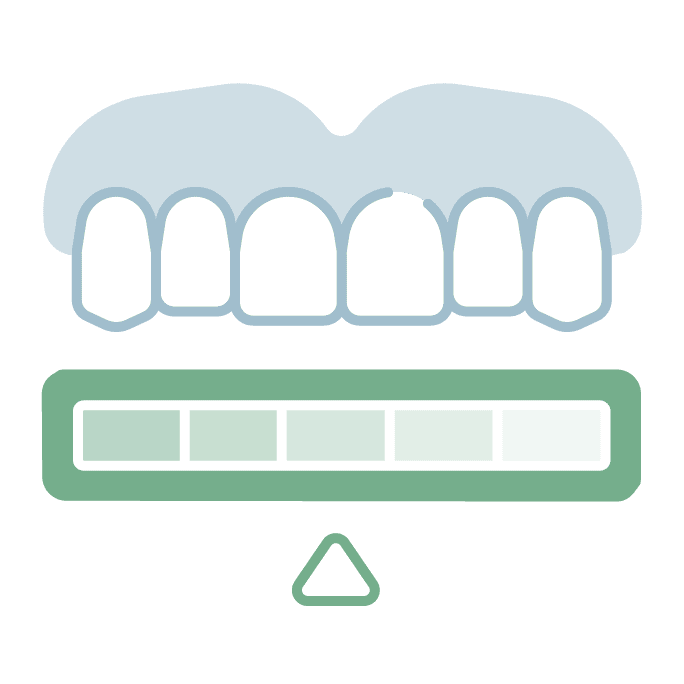 Color Matching
Color matching uses digital photography to create a natural-looking cosmetic repair.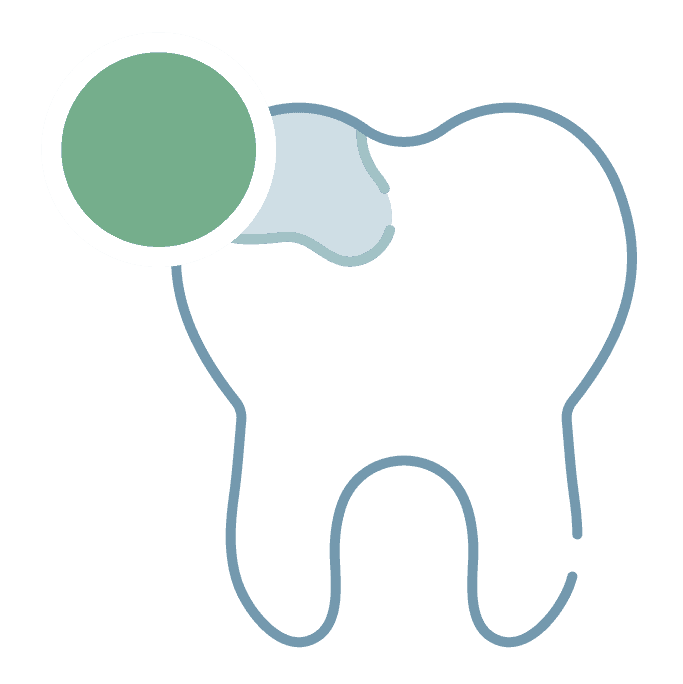 Bonding
Bonding uses a thin layer of resin to improve the look of cracked or discolored teeth.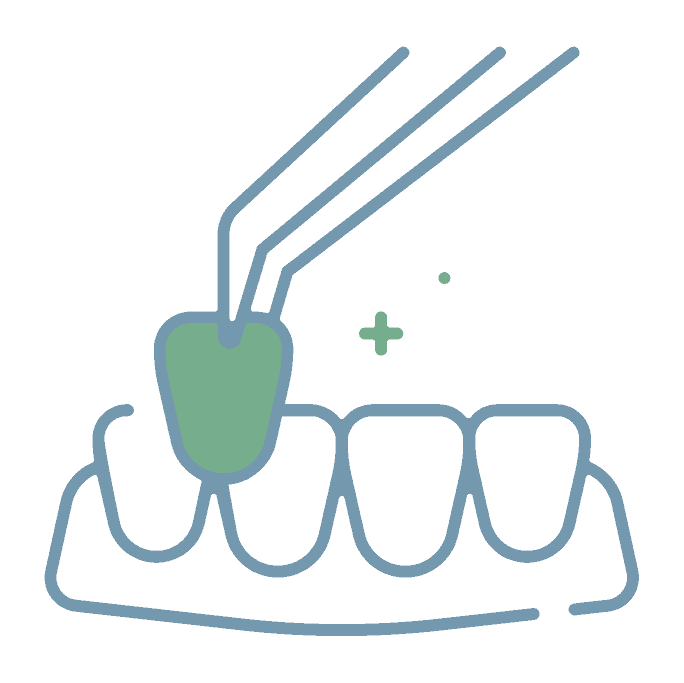 Veneers
Veneers are a durable porcelain applied to the tooth surface to cover imperfections.