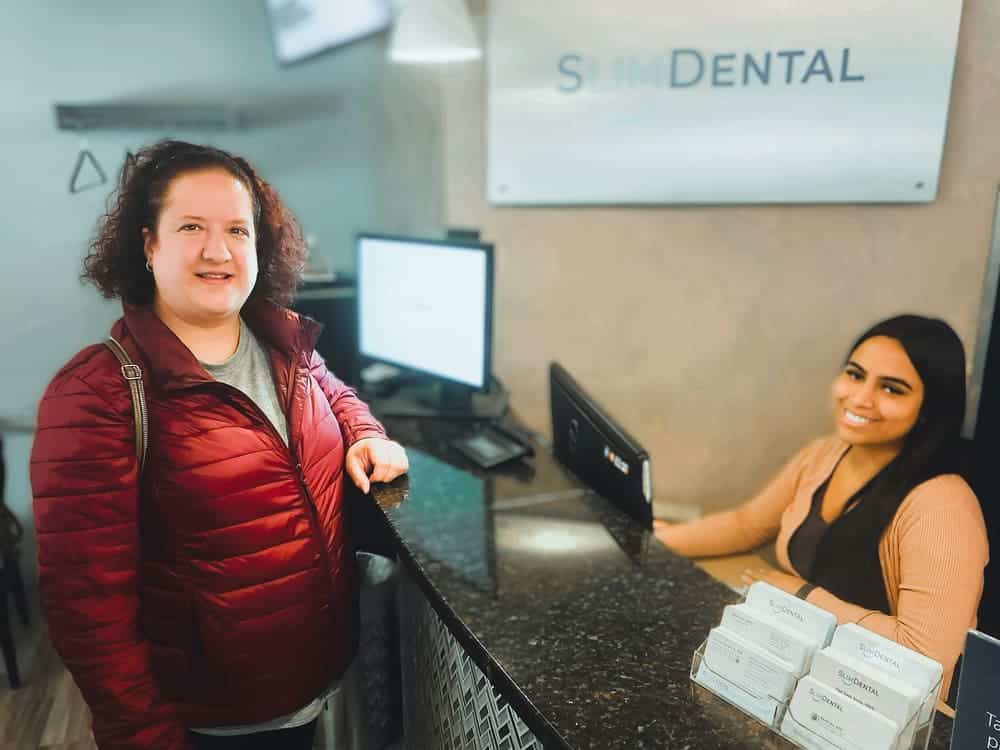 We can't wait to meet you! Here's what you can expect when you come.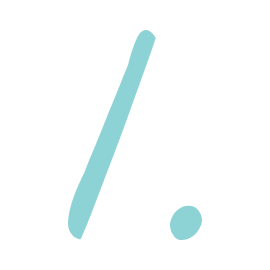 We'll offer up our best hello!
Thank you for scheduling an appointment with our office! It's our privilege to offer you thorough and thoughtful dental care—you'll be welcomed with our gratitude for your trust.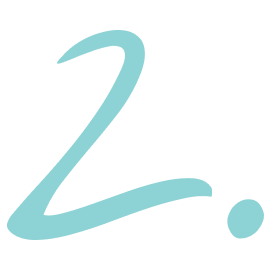 Then, learn more about you.
Your oral health is just one part of you. We'll go over your medical history to get the big picture, then we'll check in on your teeth and gums.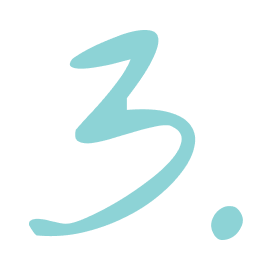 And, customize a path forward!
We'll go over anything we find during your exam. Then, we'll recommend a plan for your treatment—whether for routine maintenance, restorative care, a cosmetic boost, or any other specialty service you may need or want.
Haven't scheduled yet? Let's do something about that!