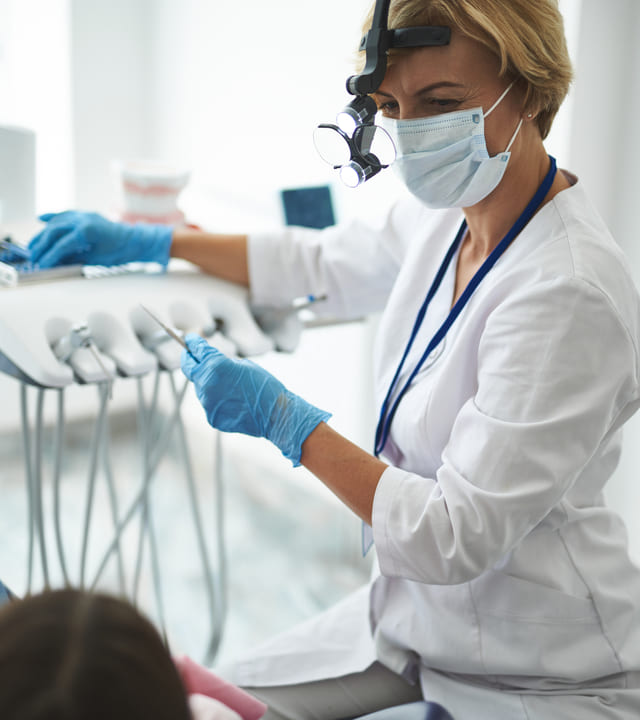 Dental Magnification – Loupe in Grand Central & Rockefeller Center, NY
A loupe (pronounced loop), is a type of magnification device used to see things one is looking at more closely. In this respect, they are simply a form of a modified microscope, allowing the dentist to be able to better apply the phenomenon of microscopy to his or her trade.
Our dentists use binocular loupes with a self-contained light source to better scrutinize the entities within our patients' mouths in order to make a better diagnosis. For example, it may allow for more precise determination of how far a crack proceeds along the surface of a tooth. Loupes are also used in order to perform on a more precise level; while dentists drill teeth on a millimeter scale, magnification can enlarge the dentists' view of the teeth, making it easier to inspect teeth for decay and/or see things that ordinarily would not be seen without magnification.
Before and After

Dental Cases
Full Mouth Cosmetic Reconstruction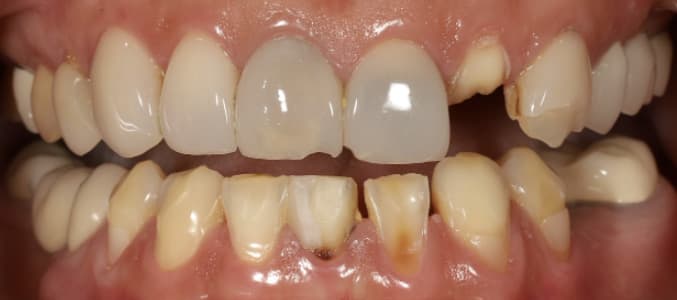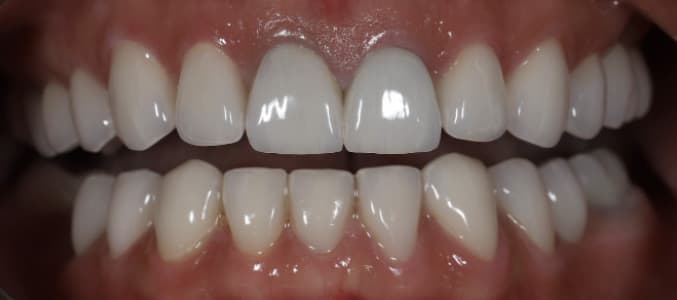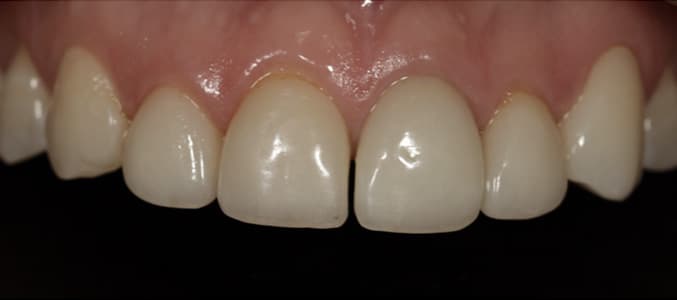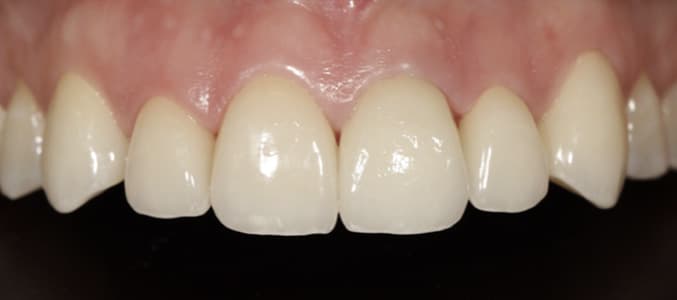 Water Laser Decay Removal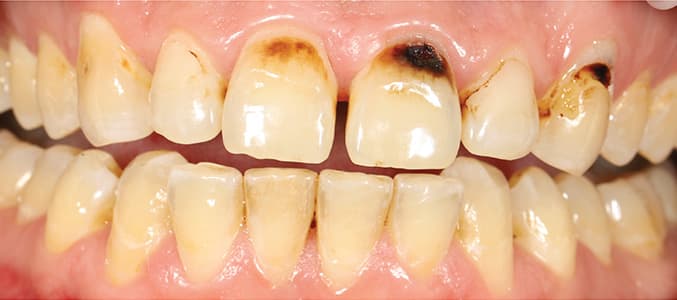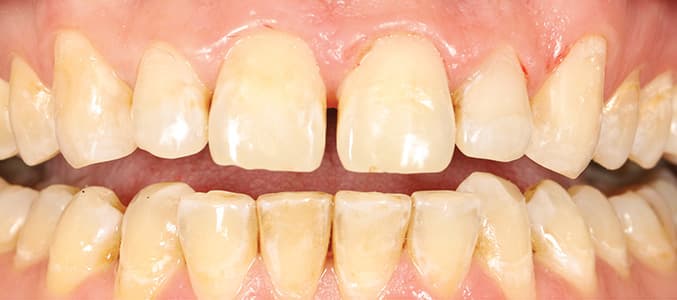 See how SLimDental have transformed the smiles of people like you.