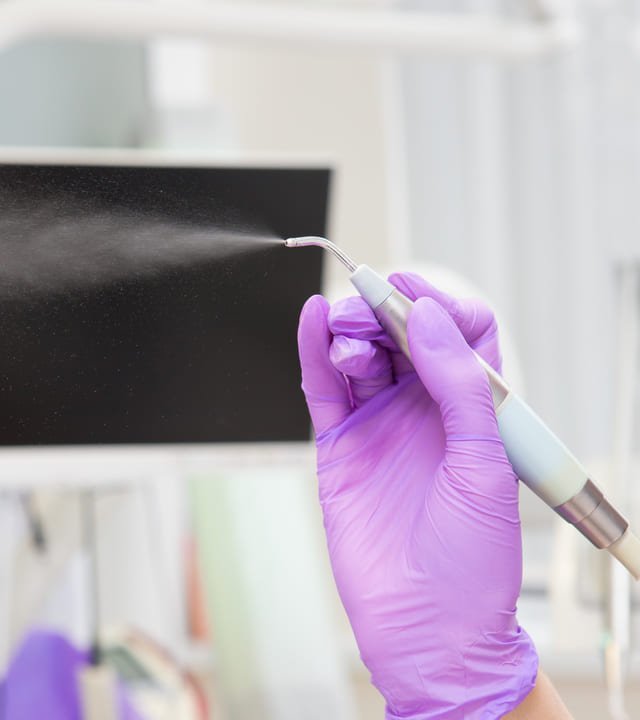 Prophy-Jet Service for Oral Health in Grand Central & Rockefeller Center, NY
PROPHY-JET is an air polishing prophylaxis system which uses air, water, and either sodium bicarbonate (ProphyJet) or non-sodium (JET Fresh) powder as a slurry to remove extrinsic stain, dental plaque and soft debris while simultaneously polishing tooth surfaces.
Recommended to clean tooth surfaces prior to bonding procedures and placement of dental sealants. Highly effective in use on patients wearing orthodontic appliances.
Sodium bicarbonate is accepted by most patients and is both minimally abrasive and water soluble.
A two position foot switch for polishing and rinsing modes.
Fast, easy operation and for greater productivity.
Powder control on the front panel.
Uses Cavitron Jet Air Polishing insert.
New easy to remove powder bowl.
Before and After

Dental Cases
Full Mouth Cosmetic Reconstruction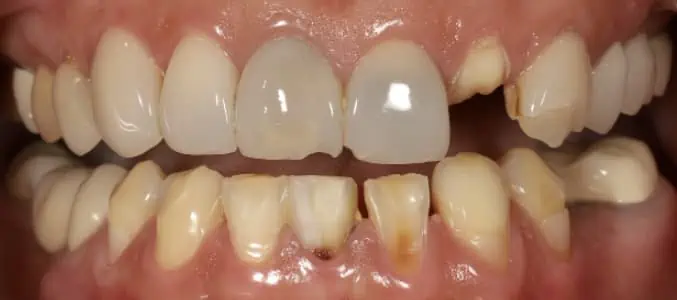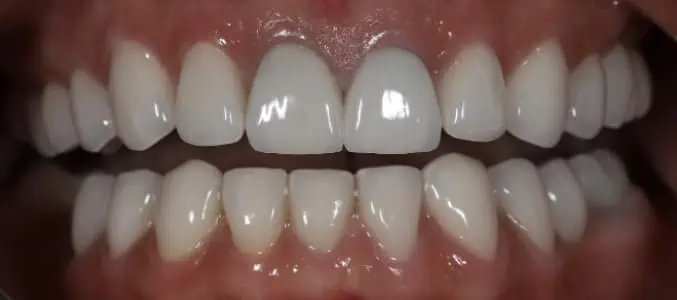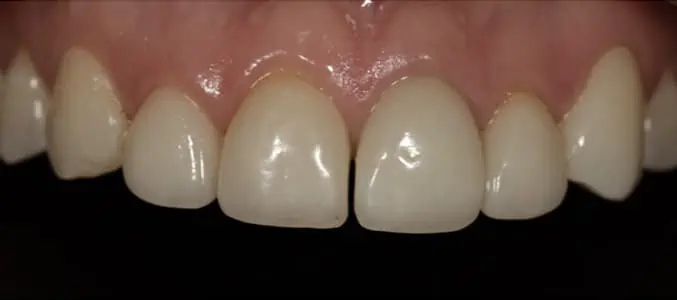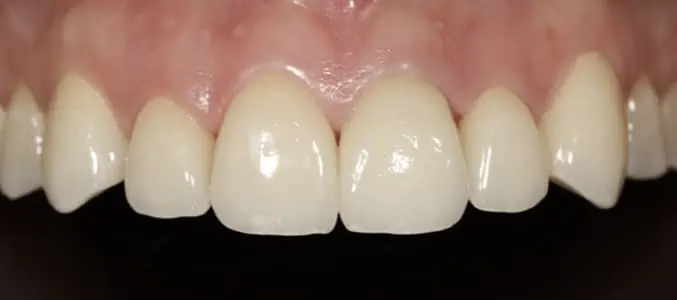 Water Laser Decay Removal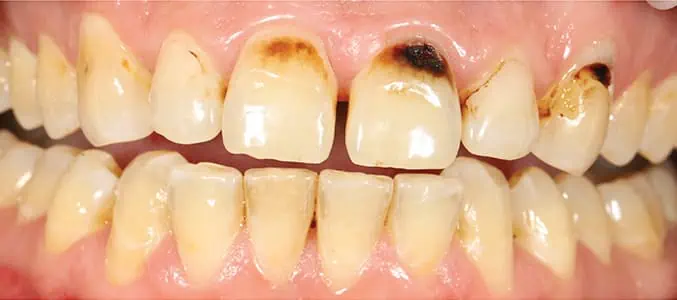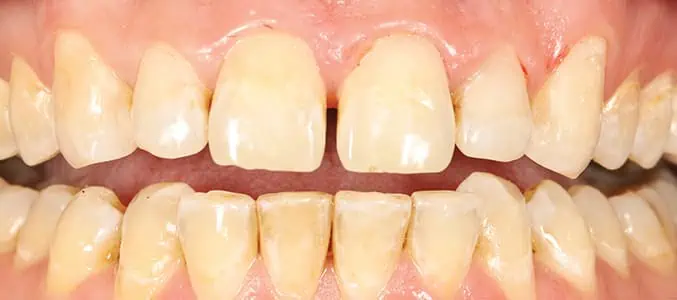 See how SLimDental have transformed the smiles of people like you.