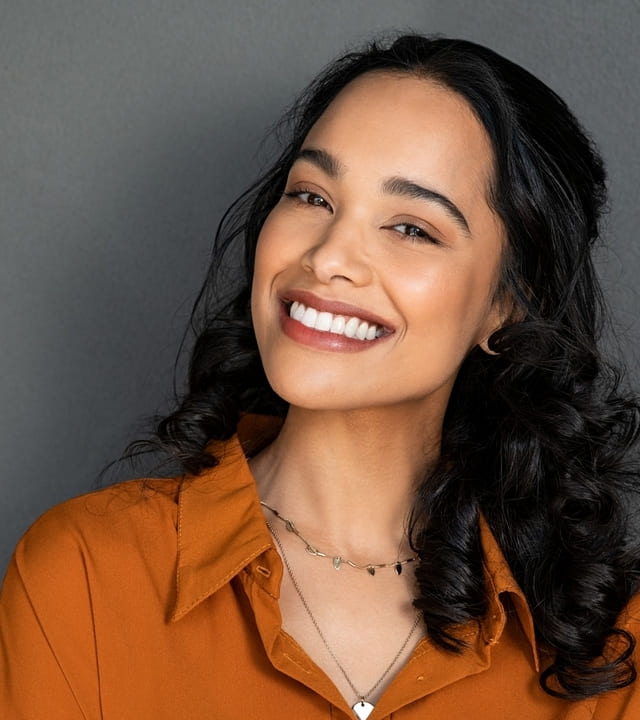 Oplescense Tooth Whitening System in Grand Central & Rockefeller Center, NY
Our office features Oplescense Tooth Whitening System. You can receive a whiter, brighter smile in a little over 1 hour in our office, or take come the easy to use Opalescense Take Home Trays.
Call and speak with one of our knowledgeable staff, or make an appointment to see us today!
Before and After

Dental Cases
Full Mouth Cosmetic Reconstruction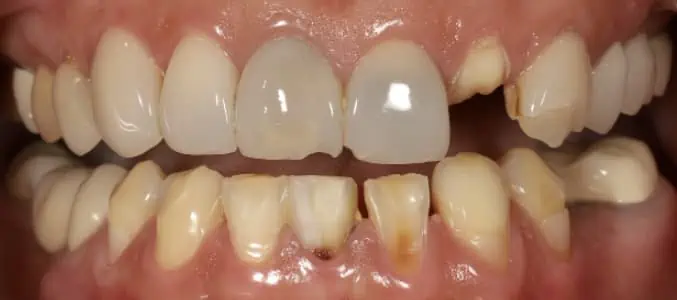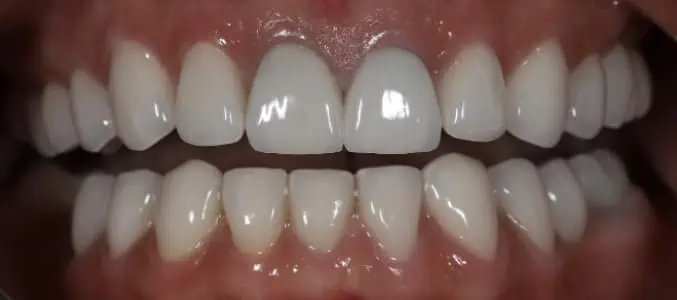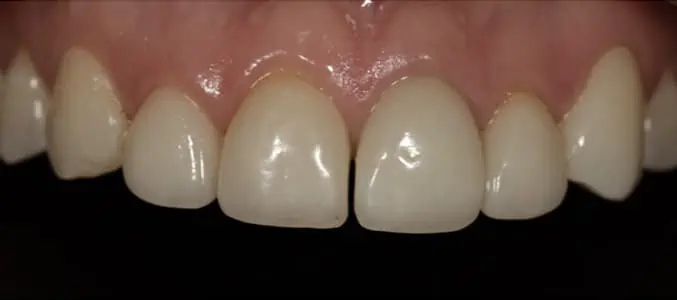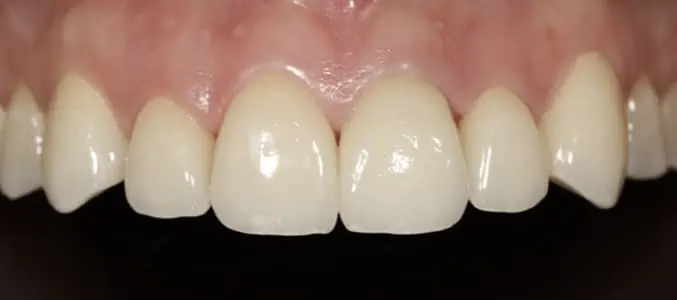 Water Laser Decay Removal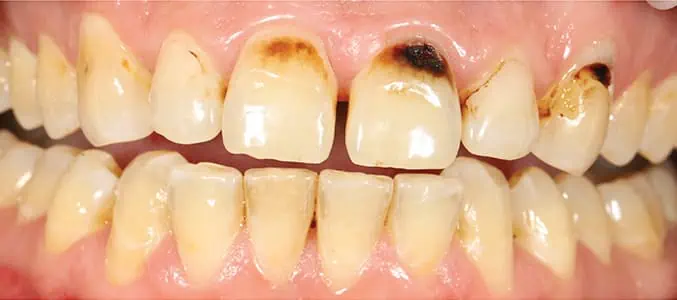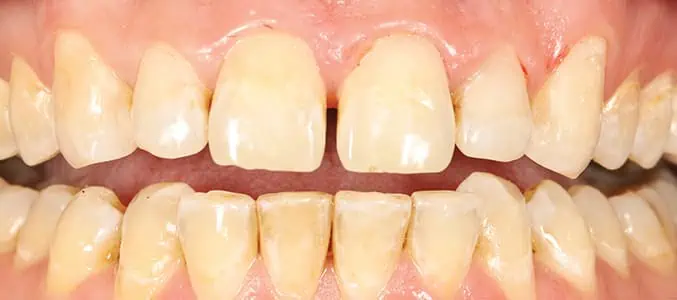 See how SLimDental have transformed the smiles of people like you.